Day 170 of My Italian Learning Journa
l
*
With so much influenza spreading across the United States, some individuals are looking for natural sources to build personal immunity against the flu.
Elderberries are the fruit of the flowering plant known as
Sambucus.
Claims are made that benefits of the elderberry include those in the chart below. Elderberry products are sold in the form of liquid, pills, tablets, and gummies. Note:
T
his post is not medical advice
-- only a summary of general information about the fruit.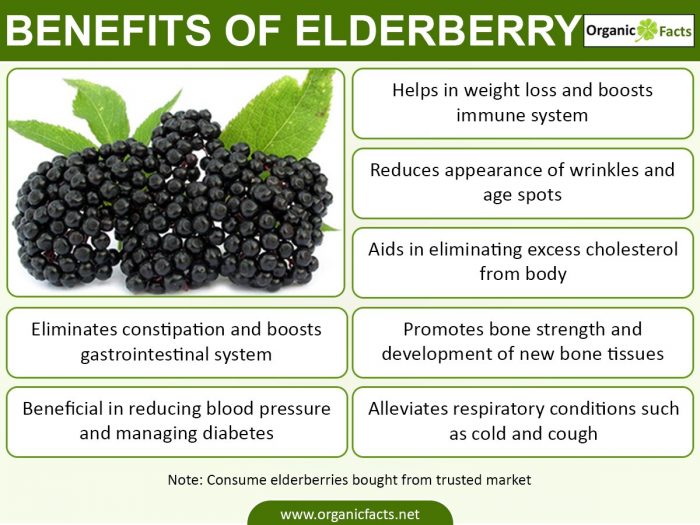 Consultare il proprio medico prima di assumere prodotti di sambuco.




Consult your doctor before taking elderberry products.
Non mangiare la pianta.




Do not eat the plant.
Quest'anno ci sono stati più casi di influenza rispetto all'anno scorso.




This year there have been more cases of influenza than before.
L'iniezione vaccinale di quest'anno è stata efficace al 30%.




The immunization injection this year has been 30% effective.
Alcuni individui si sono rivolti a fonti di immunità come il sambuco.




Some individuals have been turning to immunity building sources such as elderberry.
Ci sono molti vantaggi nel consumare i prodotti di sambuco.




There are many benefits of consuming the elderberry products.
*
Note: This is my personal journal of daily practice in learning Italian. I welcome Italian grammar corrections. Grazie.