My Italian Learning Journal
*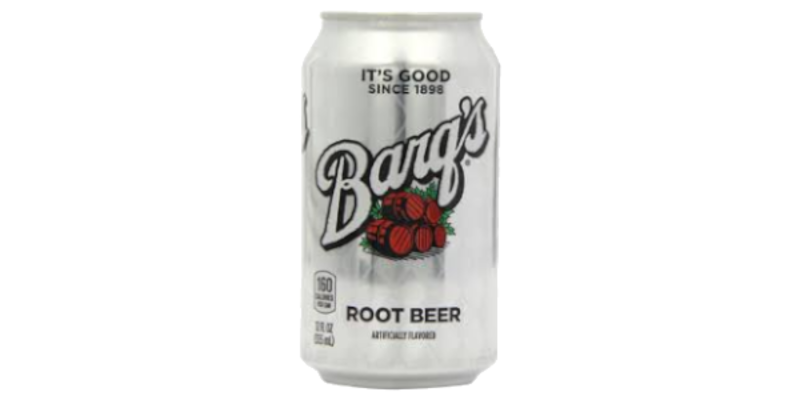 Ascolta Questo:
Ieri ho postato una domanda su HiNative.com.
La mia domanda riguardava la disponibilità di "root beer" in Italia.
Ho avuto diverse risposte che sono state molto interessanti.
La risposta è "No" perché "birra" è nel nome, ma non è birra.
Yesterday I posted a question on HiNative.com.

My question was about the availability of "root beer" in Italy.

I had several replies that were quite interesting.

The answer is "No" because "beer" is in the name, yet it is not beer.
*
Note: This is a personal journal of my daily practice in learning Italian. I welcome Italian grammar corrections. Grazie.